adidas Originals Home of Classics 2023 – Where Classics Find Their Home 
In adidas Originals' Home of Classics 2023 campaign, BLACKPINK joins as ambassadors, showcasing their love for the iconic adidas Superstar and Forum shoes. With headline performances at Coachella 2023 and sold-out shows in March 2023 at Stadium Bukit Jalil, BLACKPINK solidify their position as esteemed adidas Originals ambassadors.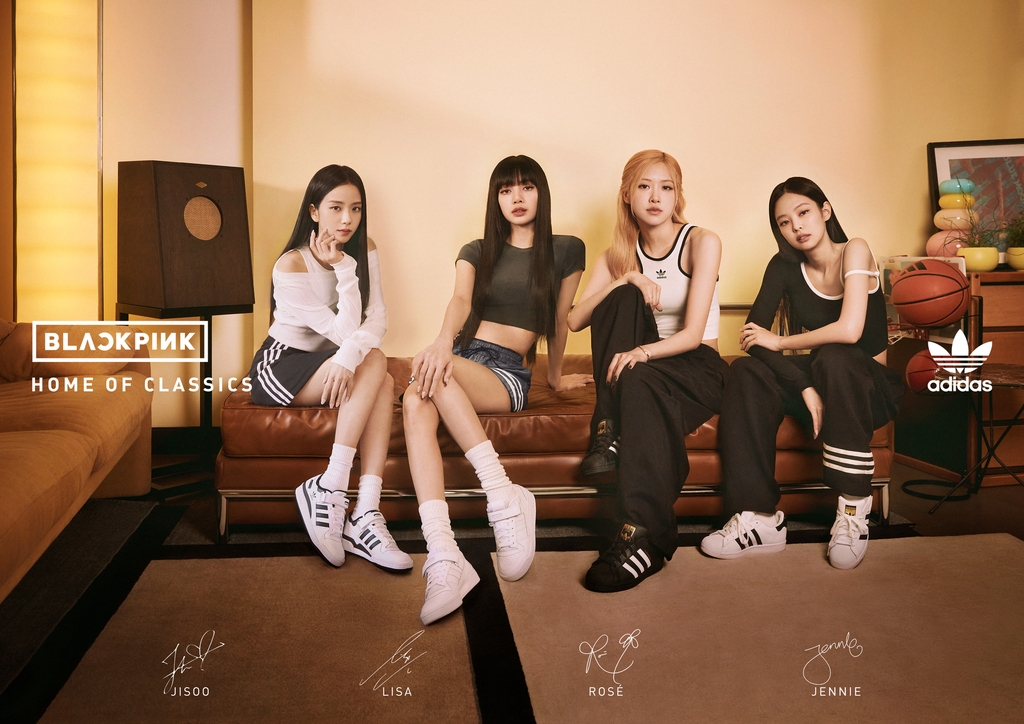 Experience the essence of timeless classics with the Home of Classics collection, available now at JD Sports Malaysia. 
Alongside the Superstar and Forum, the collection pays homage to other legendary lines, including the adidas Campus 00s. The adidas Campus 00s brings a fresh and modern twist to the beloved Campus 80s style. Elevate your Y2K fashion with the perfect classic 3-stripes finishing touch.
adidas Originals Superstar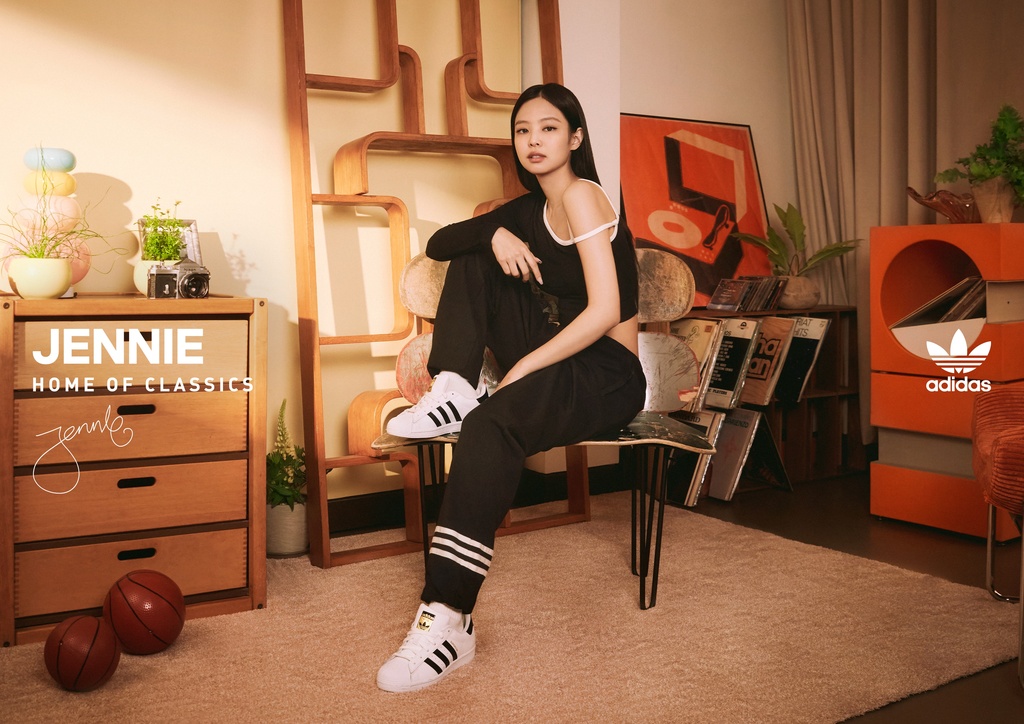 As seen on Jennie from BLACKPINK, this classic design is a true fashion statement. Discover Juniors' sizing of Jennie's adidas Superstar at JD Sports Malaysia, with options for every style. The gleaming rubber shell toe cap adds a touch of retro charm, effortlessly enhancing any outfit. It's a fusion of nostalgic appeal and contemporary spirit that sets you apart.
Indulge in a plethora of choices with the diverse selection of adidas Superstar available at JD Sports Malaysia. Infuse a burst of color into your ensemble with the adidas Superstar Ayoon Women's shoes, featuring unique color blocking triple stripes. For those seeking a little extra lift, explore the adidas Superstar Bonega series, boasting a bold platform outsole that takes your OOTD to new heights. Unleash your superstar potential with your very own pair of Superstar shoes today!

adidas Originals Forum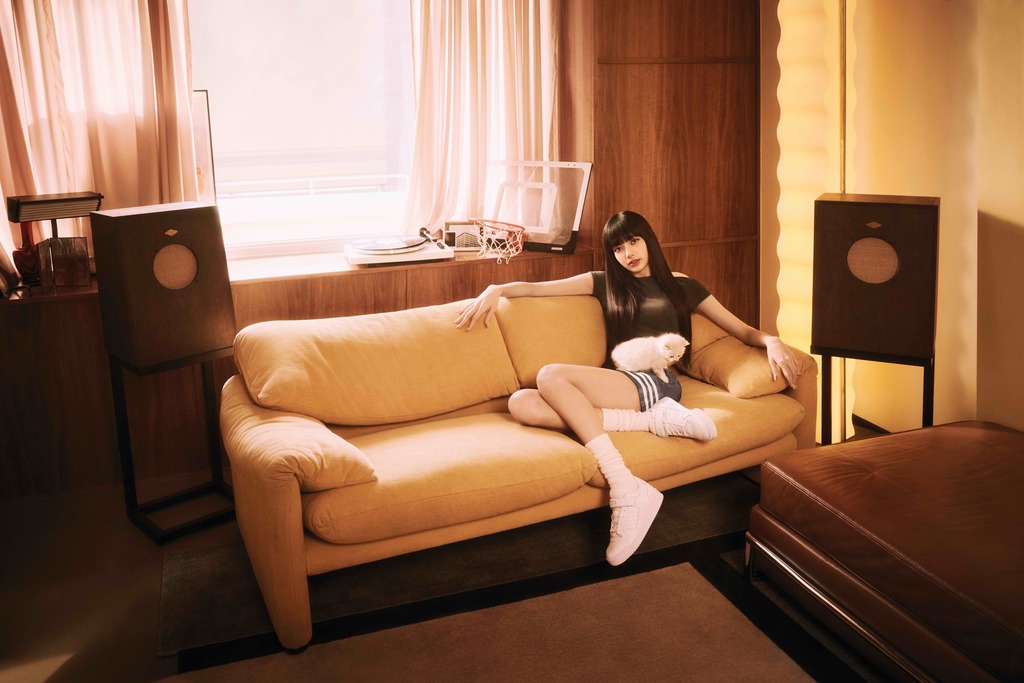 Elevate your style with the pristine all-white adidas Forum Low, as seen on Lisa. Renowned for its distinctive cross overlays and velcro hook-and-loop straps, the adidas Forum stays faithful to its original design, embodying versatility, timelessness, and cutting-edge fashion.
Inject a burst of vibrant color into your ensemble by exploring JD Sports Malaysia's Forum collection. Experiment with low-top or high-top variations of the Forum, discover the retro charm of the Forum 84, or make a bold impression with the Forum Bold.
With the adidas Forum collection at JD Sports Malaysia, you have endless options to revamp your outfits and showcase your unique fashion sense. Embrace the legacy of the adidas Forum and experience its enduring appeal in every step you take.
adidas Originals Campus 00s

Witness BLACKPINK effortlessly rock the vibrant adidas Campus 00s in an array of captivating colorways. Drawing inspiration from the beloved Campus 80s, these Campus 00s shoes truly make a statement. With their bold proportions and eye-catching hues, these contemporary and funky kicks are an absolute must-have for your wardrobe.
Stay ahead of the fashion curve with these shoes, hailed as the successor to the iconic adidas Samba, which is rapidly gaining popularity on TikTok. Explore JD Sports Malaysia's adidas Campus collection and choose your style. Opt for the daring eggplant purple to make a bold impression or embrace a cool and understated look with the sleek grey pair, as seen on Rosé from BLACKPINK.
At JD Sports Malaysia, we are thrilled to welcome you back home to the Home of Classics. Stay updated by downloading the JD Sports Malaysia App from the Apple App Store or Google Play. Follow us on Instagram at @jdsportsmy for the latest updates on hype drops and more.
Time is of the essence! Enjoy the free delivery sitewide and shop now at JD Sports Malaysia. Hurry, your favorite styles await!
Next Article
LIFESTYLE | October 1, 2019
Global Access: Juicy Couture, EA7, and more