While the FIFA Women's World Cup has now ended, there is a trend in town that's been gaining momentum and redefining what's fly in fashion. We are talking about "blokecore," a vibe that's turning heads with its fusion of athleisure flair and streetwear. From the field to the block, those humble jerseys are flexin' on celebs, influencers, and struttin' on high-end runways.
So, how did this switch flip? We got all the answers on blokecore rising, how to rep it, and our roundup of the dopest fits you can cop straight from JD Sports Malaysia. Roll with us and get in the know!
What's the Scoop on Blokecore?
Blokecore melds the realms of fashion and football, typically embodied in an attire ensemble comprising a football jersey matched with loosely fitted denim jeans and sneakers. The ensembles generally adopt a straightforward aesthetic, with the focal point undeniably being the football jersey.
Curious about the meaning of "blokecore"? The term "bloke" has its origins in the UK and signifies a man or guy who typically possesses a fervent passion for football. On the other hand, the "-core" suffix finds its use in fashion trends such as barbiecore and gorpcore. Blokecore takes the ordinary clothing preferences of the average bloke and elevates them with the refined sensibilities of urban streetwear. It has since made its way beyond football fans and into the grasp of this generation's fashion tastemakers.
The Emergence of Blokecore
Did you know that the blokecore trend had its origins in satire? Back in December 2021, Brandon Huntley uploaded a TikTok video featuring him wearing a soccer jersey, straight-cut jeans, and white sneakers. The caption read, "Hottest trend of 2022: bloke core," as a playful response to the discussions surrounding toxic masculinity during that period. Surprisingly, this single action ignited one of the most significant trends of 2022, which continues to thrive even now.
How to Style Blokecore
If you're interested in experimenting with the blokecore fashion but uncertain about the approach, here are some suggestions:
Bottoms: Opt for roomy trousers or straight-cut jeans for a more laid-back appearance that harmonises well with soccer jerseys' vibe. For a classic touch, consider second-hand denim.
Footwear: Suede or leather sneakers are a great match for blokecore ensembles due to their adaptability. Timeless sneakers from the past, like the iconic Air Force 1s are also a solid choice.
Tops: When selecting your soccer jersey, choose a size larger to achieve that comfortable, loose-fitting effect. For a vintage flair, opt for a contemporary jersey with a retro-inspired design, or opt for a modern jersey for a more sophisticated look.
Having gained an understanding of what blokecore entails and how to embody the aesthetic, it's evident that the football jersey takes center stage in blokecore attire. Regardless of whether you're a passionate football enthusiast or not, the blokecore trend offers a versatile fashion statement that can be styled in myriad fun ways.
From classic soccer jerseys to shorts adorned with lace trim, check out our round up you can rep right now to embrace your inner Bloke, or Blokette, with style at JD Sports Malaysia.
Shop the Look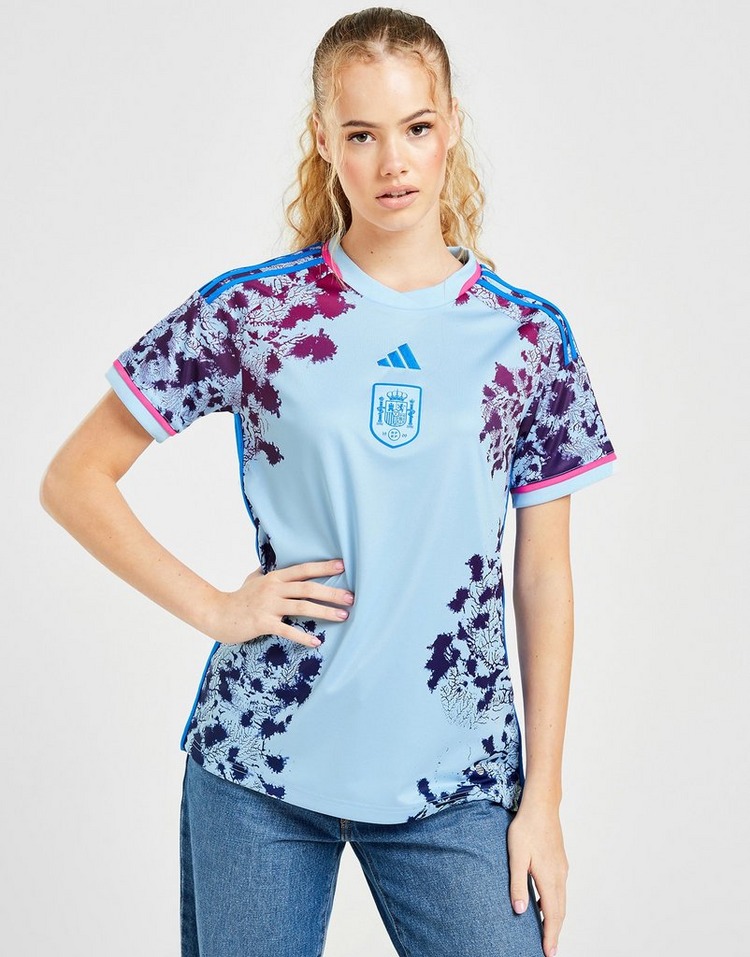 Taking inspiration from coral reefs, the adidas Spain Women 2023 Away Shirt for women offers an opportunity to support your favourite team. Presented in a Glow Blue hue featuring intricate graphics reminiscent of our oceanic planet, this shirt is designed with a standard fit and crafted from lightweight, eco-friendly polyester material. Enhanced with AEROREADY technology, the shirt effectively manages moisture, and it incorporates breathable mesh inserts for added comfort.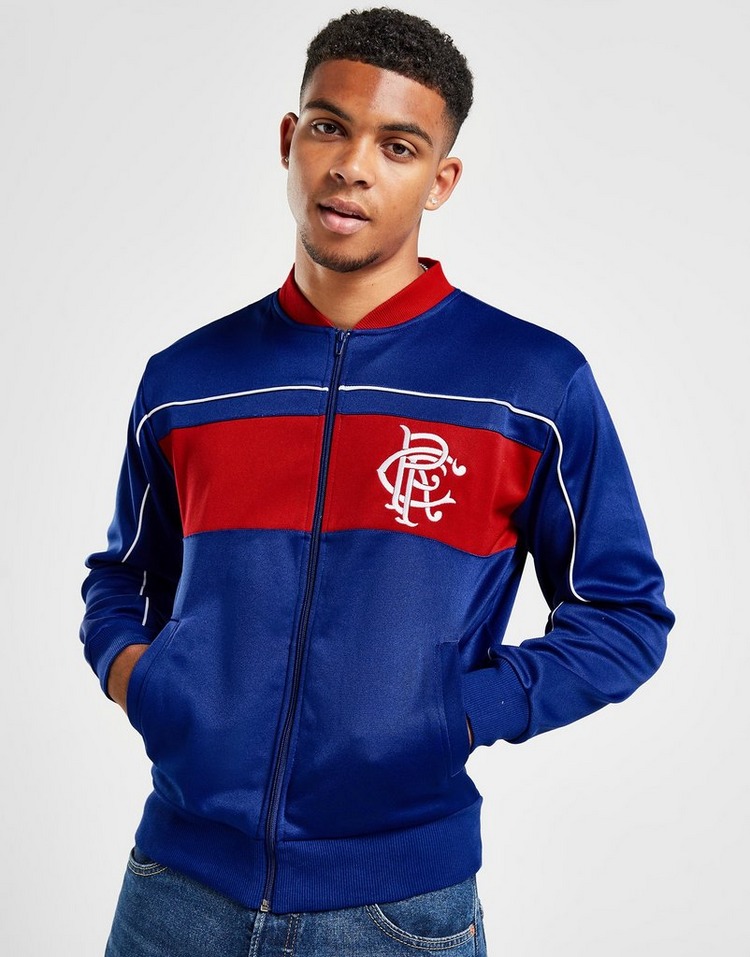 Take a nostalgic journey to the 1980s at Ibrox Stadium by sporting the Score Draw Men's Rangers FC '84 Retro Track Jacket. Presented in a combination of Blue and Red, this track jacket boasts a regular fit and is crafted from sleek polyester material, ensuring day-to-day comfort. The jacket is designed with a bomber-style collar and is equipped with a full-length zipper for coverage, along with ribbed trims to ensure a snug fit.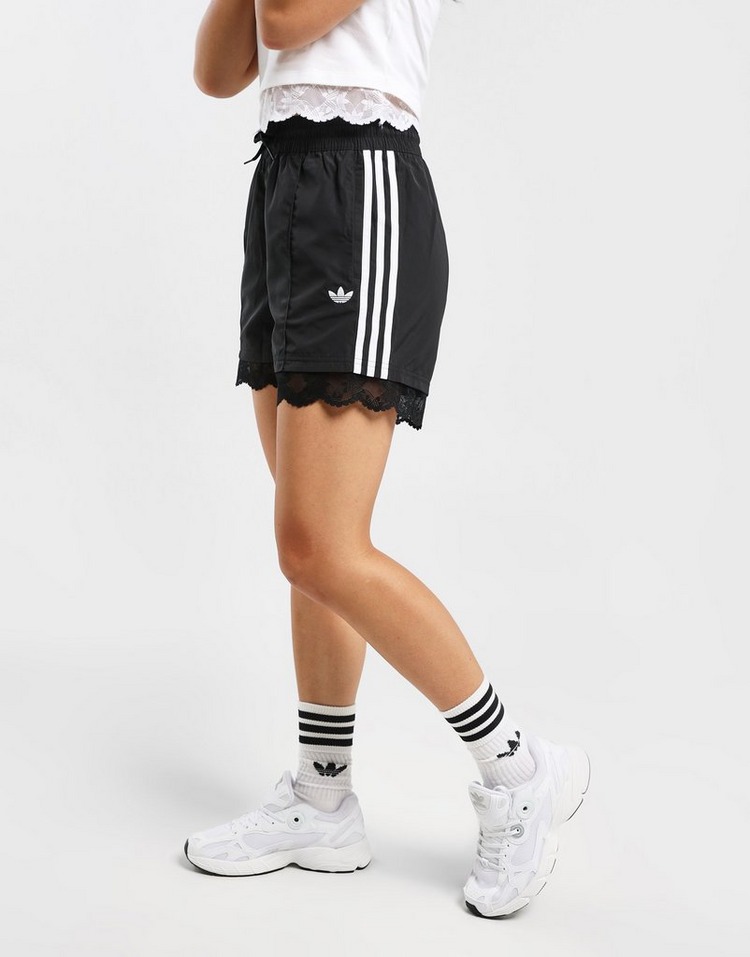 These adidas shorts infuse a touch of surprise into the timeless athletic aesthetic. Enhanced with lace inspired by the Trefoil logo, they exude an evident sense of luxury that also effortlessly masters a casual feel. The sides proudly feature a trio of 3-Stripes, showcasing their athletic heritage, while the lightweight plain weave fabric ensures comfort. Practical front welt pockets add functionality without detracting from the overall design.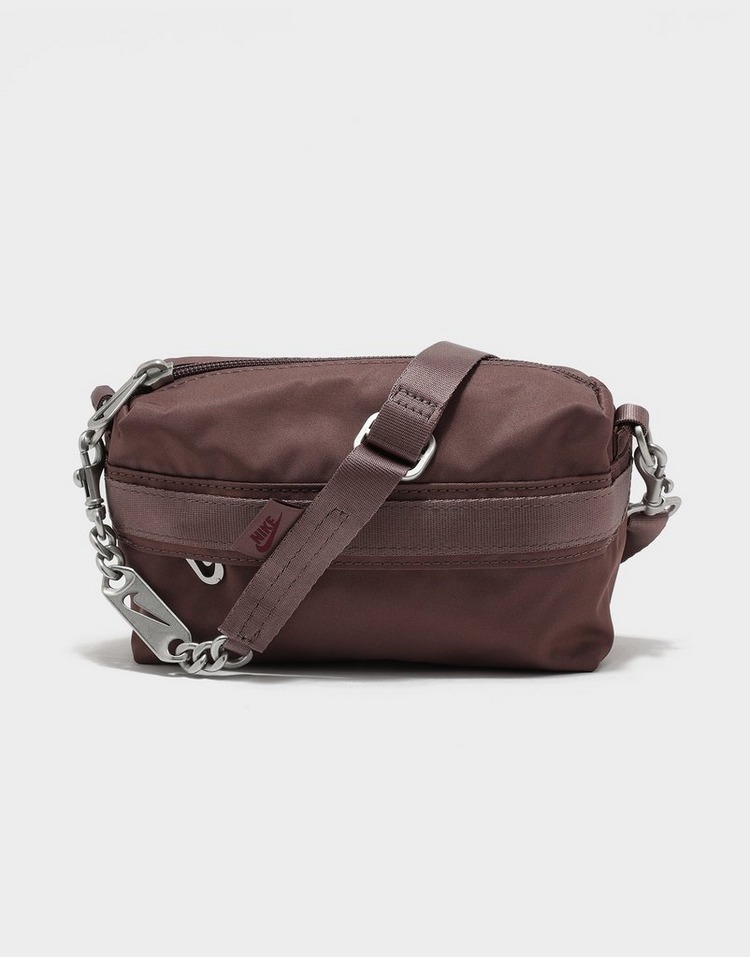 A versatile and stylish design, the Nike Sportswear Futura Crossbody bag can be worn as a hip pack, shoulder carry, clutch or crossbody bag. The two zipper pockets help keep your essentials organised, while a satin lining and Swoosh zipper pulls elevate the look. Not to mention, the adjustable shoulder strap lets you customise your comfort and mix up how you carry on the go.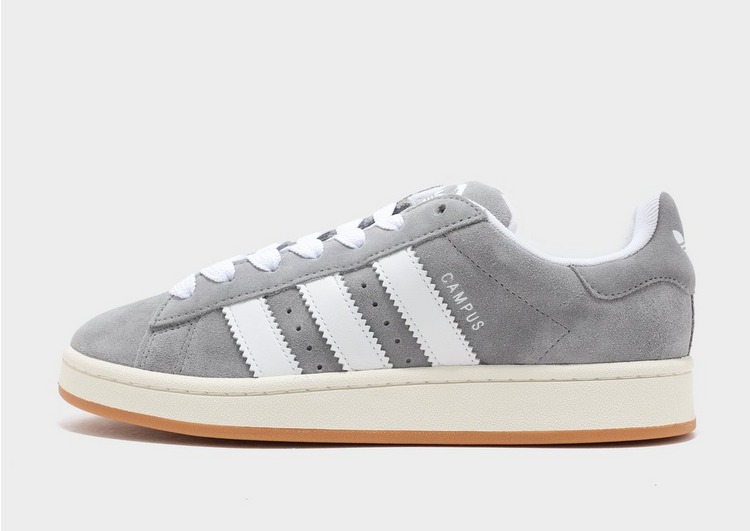 The latest Campus 00 sneaker iteration retains its original design, with a grey suede upper and white leather Three Stripes. The comfortable cushioned silhouette remains unchanged, reflecting the main alterations.
Adidas' approach is refreshing, particularly amidst a trend of revived classics reminiscent of pre-MySpace times. The revival of Y2K-style sneakers signifies a significant departure. The appeal lies in its relaxed vibe, with the Adidas Campus 00s and their creators embracing subtlety rather than striving for excessive attention – a rarity in today's crowded sneaker landscape.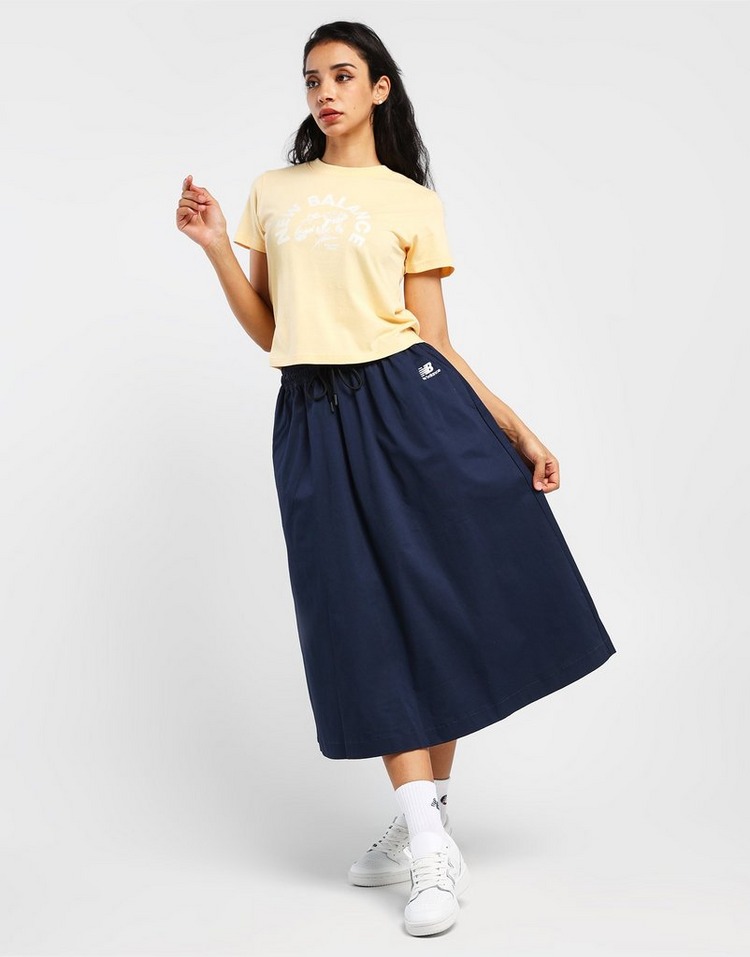 Infuse your everyday outfits with a touch of preppy elegance by incorporating the New Balance Athletics Icono-Graphic Skirt. Crafted for women, this midi skirt is fashioned from a gentle blend of cotton twill fabric, ensuring both comfort and a contemporary outline. The relaxed fit complements the drawstring waistband and the embroidered logo positioned at the hip, enhancing the overall aesthetic.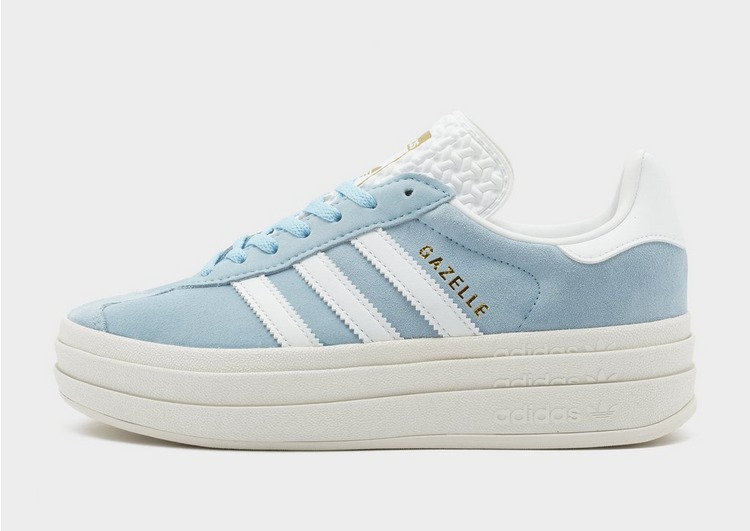 Gazelle sneakers frequently excel at infusing more formal ensembles with a relaxed-cool touch, serving as an excellent complement to sophisticated attires such as suits or summer dresses. Nevertheless, their appeal remains equally strong when paired with outfits embracing the 'comfort is king' mantra. The shoes' tapered design finds balance when paired with loose-fitting and generously proportioned silhouettes.
Stay connected with us on Instagram @jdsportsmy and grab the JD Sports Malaysia App from either the App Store or Google Play. Don't wait—explore JD Sports Malaysia now and enjoy complimentary site-wide delivery!