One of the best things about Raya is going back to your hometown a.k.a balik kampung and spend time with your fam, cousins and childhood friends. Some of y'all might be travelling far and packing the right stuff is just as important if you wanna look fly and stay comfortable this festive season.
From head-to-toe styles to accessories, consider your packing to-do list sorted as we've rounded the top 5 essentials you need for your upcoming balik kampung trip.
#1 Comfortable pair of trainers
Baju melayu/kurung – set! Shoes? We all know that going "beraya" involves a lot of travelling/walking from one house to another. Hence, wearing the right pair of kicks has an impact not only on your overall look but it also sets your mood for the whole day. Avoid suffering from sore feet and sunburns by wearing full-covered sneakers and socks. Style tip: Lightweight canvas sneakers, like Vans Authentic or Converse One Star Ox, look great on traditional outfits if you're going for that casual look.
#2 Sliders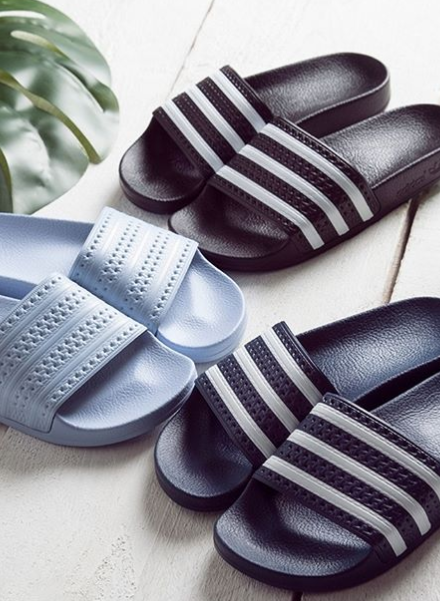 Not a fan of wearing sneakers to go beraya? Fret not, bring a pair of sliders with you for that off-duty look. Plus, they're waterproof, so accidental drink spills and unexpected rainy weather will be the least of your concern with these on!
#3 Waist/Mini Bag
Like a true 90's kid, the waist bag makes a convenient comeback this Raya for you to keep your phone, duit raya packets, powerbank, car-keys — basically your whole life in one awesome bag. Need we say more?
#4 Cap
For those who wish to not wear Songkok the whole day, you may opt for a cap instead. Plus, it also protects you from the scorching sun as you make your way to your next open house.
#5 Duffle Bag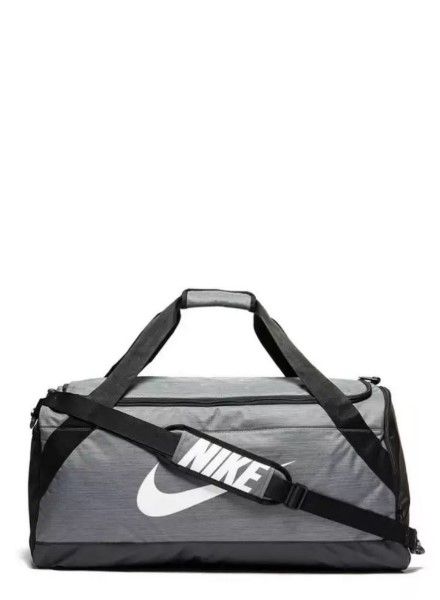 Last but certainly not least, a good ol' duffle bag to pack all your clothes and essentials. This waterproof duffle bag from Nike offers plenty of storage, adjustable and detachable straps (you can carry it as a single or double-strapped) and side compartments that can fit your sneakers!
It's not too late to sort out your Raya shopping as we're offering great deals online and in stores. Pack right and have a safe journey this Raya!